RDO Aeroprocurement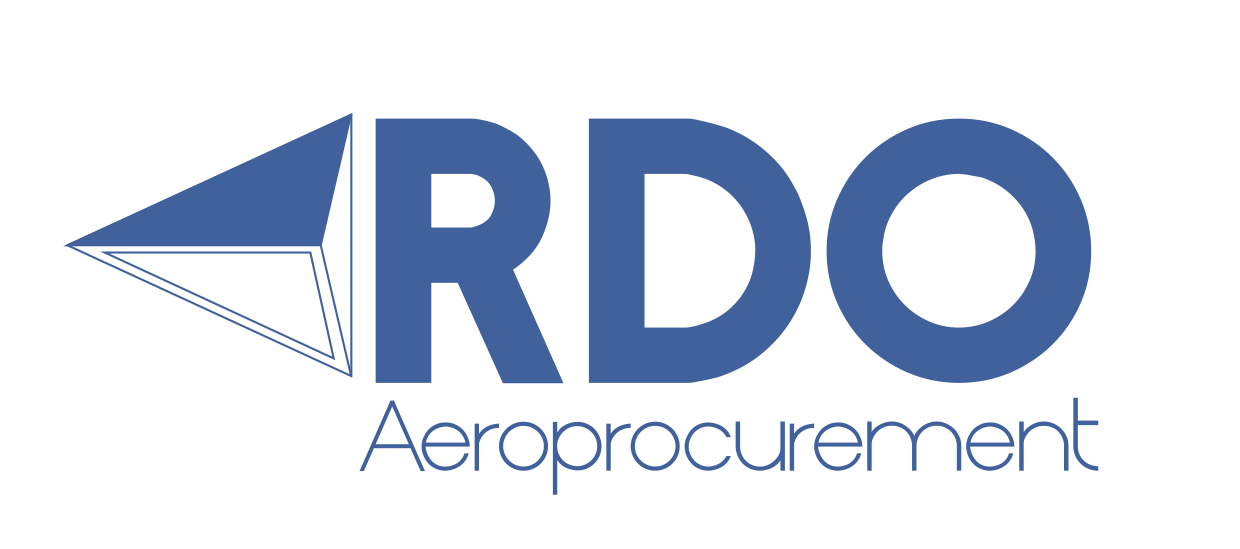 RDO Aeroprocurement is an Aerospace & Defense company specializing in Logistics & Supply Chain Management, Spares Distribution, Obsolescence and Repair Management.
We tailor contracts specific to a government's requirements to deliver competitive pricing, paramount quality and reduced lead times. Our current projects are turnkey supportability, nose to tail contracts which involve all aspects of keeping the aircraft platform mission ready, including spare parts, repairs, technical support and engineering services. We provide long-term fixed contracts to enable governments to manage their budgets efficiently whilst offering unparalleled customer service, be it problem solving obsolescence issues or finding economical ways to maximize fleet operability. RDO always puts the customer first and strives to develop long lasting trusted partnerships.
RDO is a stocking distributor for commercial and military spare parts. We stock thousands of line items ready to be shipped for critical requirements. We supply airlines and militaries all over the world with certified (FAA/EASA) and warrantied parts.
Due to rapid technology advancements and cost-saving strategies by manufacturers, many product lines are phased out. Militaries across the world find it more economical to maintain or upgrade current platforms instead of switching to a newer aircraft platform. RDO offers the ability to reverse engineer and in-house manufacture critical parts for legacy systems no longer supported by the original equipment manufacturer.